Find resources for teaching K-5 students, including primary sources, online teaching activities, and virtual programs.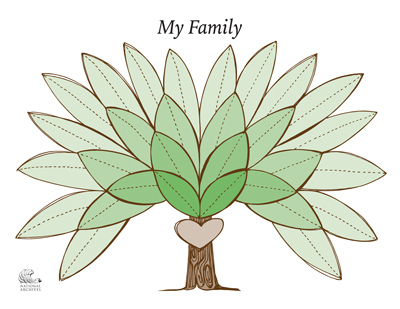 We've created activities and ideas for teaching elementary age children. These resources focus on skills like sequencing and finding clues in historical objects, and topics like symbols and national monuments.
Find National Archives and Presidential Libraries sessions at the 2017 NCSS conference.